About me
---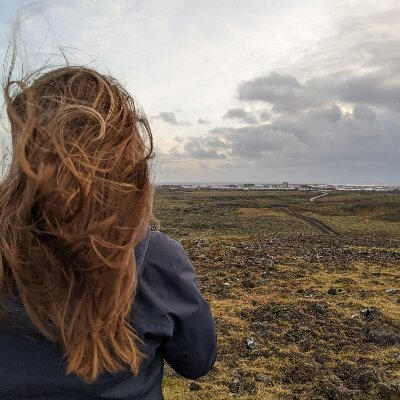 Monica Louzon (she/her) is a Maryland-based writer, editor, and translator who loves speculative fiction and adventures. She writes stories and poetry, and she is currently Acquiring Editor for The Dread Machine. Monica is also a Spanish-English speculative fiction translator, and she is passionate about helping Spanish-language authors find homes for their work in the English-language publishing world.As someone who loves reading works with emotional resonance, unusual world-building, and subverted expectations, Monica tries to incorporate these elements into her own writing. She enjoys reading about characters with real-world problems exploring settings inspired by authors' own experiences, and she seeks these characteristics in works she considers for translation.One of Monica's favorite things about speculative fiction and poetry is how science fiction, fantasy, and horror make readers to ask "What if?" questions that challenge the status quo of their day-to-day existence in some way, encouraging them to broaden their horizons.Monica is currently a member of the Science Fiction & Fantasy Writers Association (SFWA), Science Fiction & Fantasy Poetry Association (SFPA), Asociación Española de Fantasía, Ciencia Ficción y Terror (aka Pórtico; AEFCFT), and Maryland Writer's Association (MWA). She holds an MLIS from the University of Maryland, College Park and a dual BA from St. Mary's College of Maryland.When she's not wandering forests or getting lost among stacks of books, you will always find Monica perched in a high place, plotting new adventures.
My work
---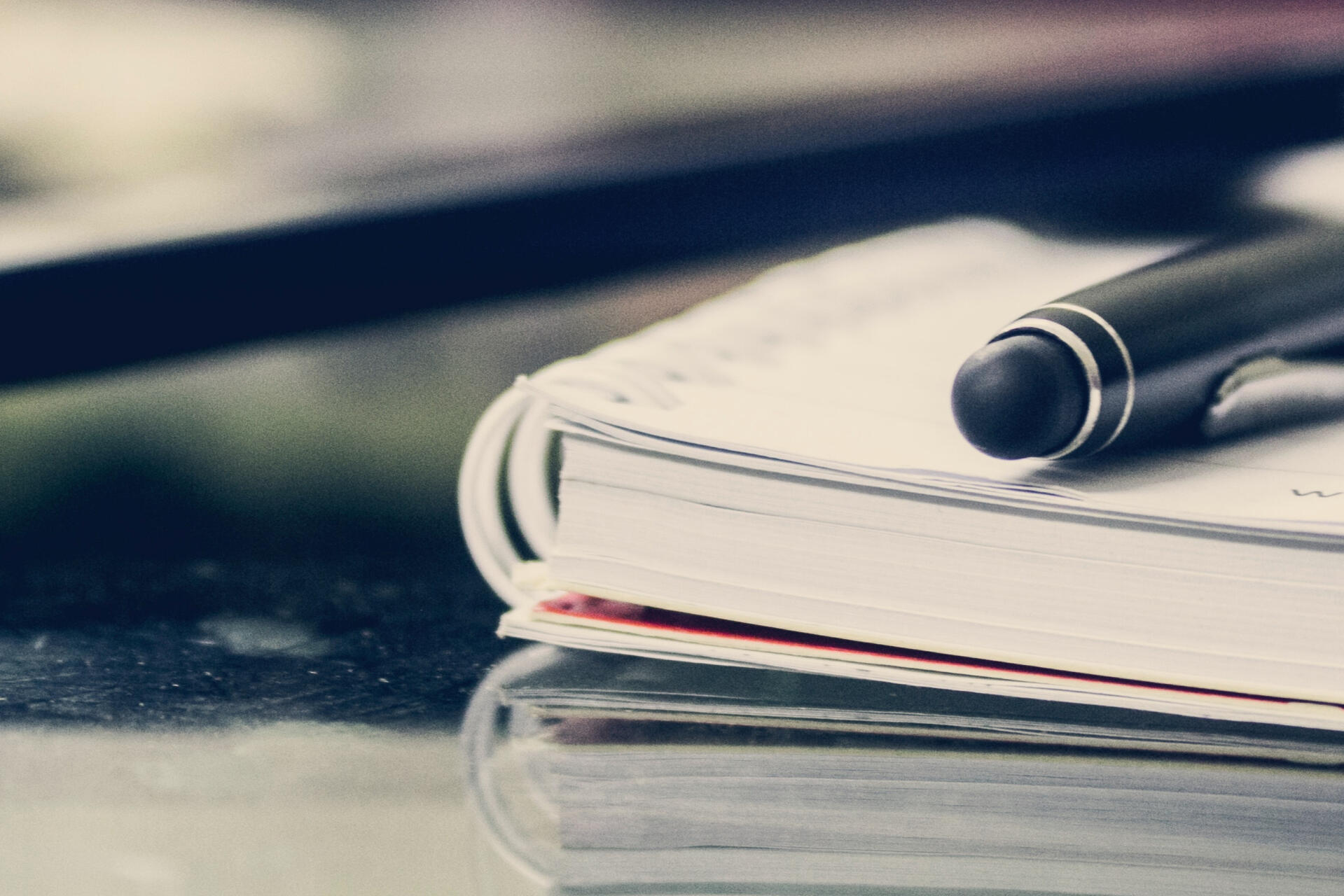 ---
My Stories
"9 Dystopias" in Paranoid Tree (forthcoming)

"Handlebar" in Dark Recesses (2022)

"The Arcade" in Curiouser Magazine (2021)

"Mother's Love" in The Dread Machine (2020)

"San Cibernético" in The Internet Is Where the Robots Live Now (2018)
---
My Translations
"Trophic Catharsis" by Rafael Díaz Gaztelu, in Triangulation: Energy (2022)

"Lamia" by Cristina Jurado, in Apex Magazine (2022)

"Imilla" by Vania T. Curtidor, in Constelación Magazine (2021)
---
My Poems
2 poems in NewMyths.com (2017, 2021)

17 poems in Quatrain.Fish (2020-2021)

1 poem in Octavos (2020)

1 poem in Esopian Literary Magazine (2005)
---
My Editing Projects
The Dread Machine (2020 – present)

Mixtape: 1986 (2022)

Catalysts, Explorers & Secret Keepers: Women of Science Fiction (2017)

MOSF Journal of Science Fiction vol. 1, no. 1-3 (2016 – 2017)
---
My Research
Kickstarter Anthologies in 2021

Kickstarter Anthologies in 2020

Mara Jade, Frontier Woman: Agency in Star Wars and Influencing the Transmedia Franchise (2019)
---
Work with me
---
I want to help other writers succeed! I provide constructive critiques for short fiction and poetry as well as structural editing, Spanish-English translation, and mentoring services.
RATES:
Critiques: US $30 / hr

Developmental edits: US $30 / hr

Translation: US $0.08/word